What is Life & Business Coaching?

Life coaching is a process where we create a partnership to support you to develop new skills, new habits, new practices and strategies that will increase your potential for success.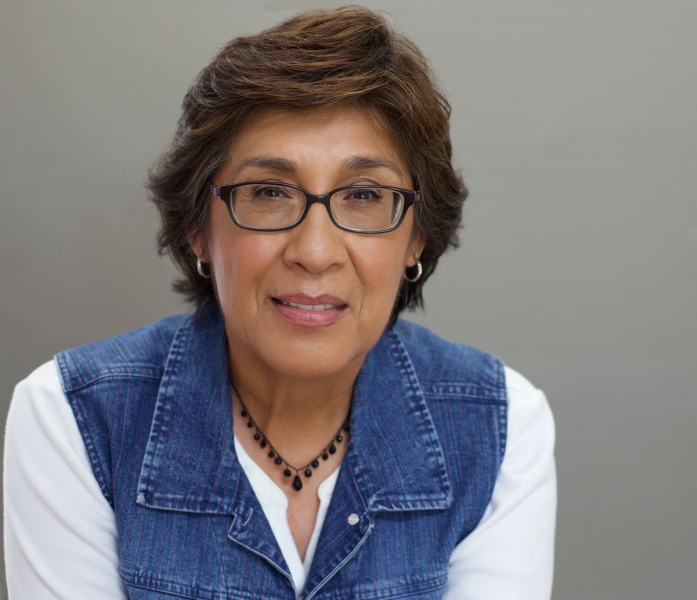 Business coaching will assist you with goal planning, mindset, accountability, creating a business offer, branding and strategies to clarify your niche.
Life & Business coaching is for you if you are a woman in leadership ready to commit to making positive changes in your life. This is also for the woman entrepreneur or new business owner who wants support in building your business. During our coaching time, we will meet several times a month on the phone. Our coaching will start with a discovery journey of identifying what you want, where you are now and what resources you have now to get started on your life-changing journey. During coaching, we will focus on asking high quality questions to draw out your own extraordinary genius.
Coaching is a process of ongoing dialog and activities that will support you in reaching your goals. During our sessions you will be given support, guidance, motivation and inspiration to expand your comfort zone, challenge your limiting beliefs and identify new beliefs that will support you in achieving what you want.
Coaching Programs
Results You Can Expect:
Identify unique talents, skills and resources
Clarity of goals and priorities
Identify limiting beliefs and focus on empowering new beliefs
Increase personal and business leadership skills
Navigate barriers and obstacles
Identify strengths so you take action with courage
Create fulfilling relationships
packages: one to one coaching
preliminary options prior to engaging in a coaching package:
The coaching starts with a Discovery Session:
Option 1
One 2-hour session to discuss your current business
Assessment of current business plan and strategies in place
Recommendations
30 days of phone and email support as you implement the recommendations
Option 2
After the Discovery Session, there is additional VIP Coaching:
An additional 3.5 hours of VIP intensive coaching with Money Mindset
A deep dive into your beliefs and identity
A full mastery mantra report with future recommendations for coaching package
---
coaching packages
VIP 6-month coaching program
1:1 life and business coaching
Training modules per coaching recommendations from Discovery Session (4-5) modules
Email access Monday – Friday during business hours
VIP 3-month coaching program
1:1 life and business coaching
Two (2) training modules
Email access Monday – Friday during business hours
Training modules will include money mindset, branding with archetypes, niche breakthroughs and several more options depending on coaching recommendation plan.
VIP Intensives for half-day only: Each session is about 3.5 Hours.
Money Mindset Mastery
Branding with Archetypes
Niche Breakthroughs
Life Plan for the Best Year of Your Life
Develop a strategic plan in an area of your life
Four (4) week program
Template to identify your purpose, mission, values, goals and other information to write your life plan for one year.
The investment for the one-to-one coaching programs is individually customized. I offer a complimentary session to talk about these programs and find out which works best for you.
Group Coaching PRograms
Different subjects/topics are offered through the year – TBA.
Are you ready to get started?