YOU DON'T NEED TO DO THIS ALONE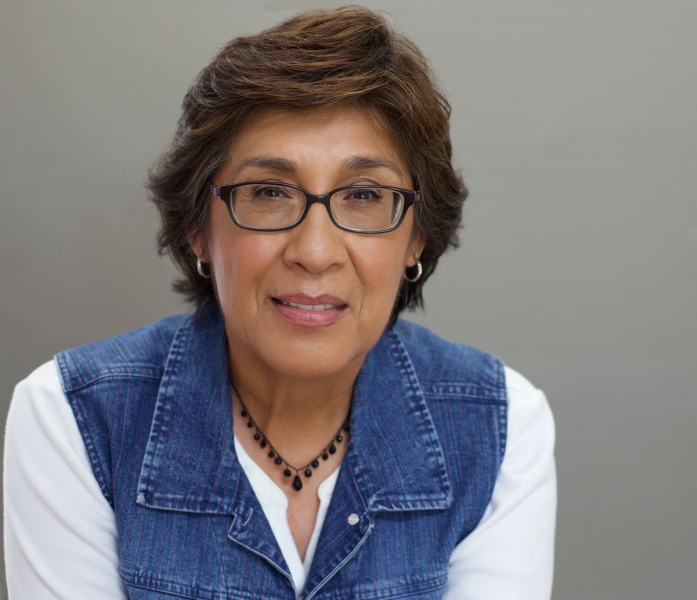 Do you want to leave behind your full-time job so you can create a business you love and be your own boss? Many have this dream, but few manage to realize it because they get stuck in fear and uncertainty, or plow ahead without really understanding what they're getting themselves into.
As you face this important step in your life, you may be feeling some or all of the following:
 Afraid of the uncertainties that come with starting a business
Worried that your skills as an employee might not transfer to self-employment
Uncertain about how exactly to set up your new business and generate reliable income
 Wondering how and when to quit your job and announce your new venture
These are natural fears, but you don't have to let them paralyze you. Although there's always risk in business, risk can be reduced when you combine courage with preparation.
If you're ready to bring the courage to play a bigger game in your life, I can show you how to prepare for the road that lies ahead. When you choose to work with me as your coach, I'll help you:
Clarify your goals and priorities so you have a solid business plan in place
Feel confident in your abilities after we identify your strengths and replace limiting beliefs with empowering beliefs
Identify your unique talents, skills, and resources that can help you succeed in business
Create a plan to increase your business income so you can transition away from corporate work when the time is right

Accelerate Your Progress as a Professional and as an Individual
One of the common misconceptions people have about coaching is thinking that it's like therapy or counseling. To be clear: Coaching is not about fixing you, because there's nothing wrong with you, there's just the next level of your career evolution.
I work with professional women who are ready to move to the next level, and want some professional support getting there. I'll help you cultivate the mindset and skills you need to succeed as a business owner and help you create a plan to smoothly transition out of your full-time job.
How Career Transition Coaching Works
I offer three types of coaching experiences, and can customize packages for you based on your situation and goals.
Workshops – Every so often, I offer online workshops to help professional women focus on a specific area, such as moving from uncertainty to confidence, or upgrading their money mindset. Subscribe to my email list to be notified when workshops are announced.
Group coaching – This small group experience combines the teaching aspect of a workshop format with the opportunity for participants to receive coaching from me and suggestions from one another. Subscribe to my email list to receive group coaching announcements.
One-on-one coaching – This is the most personalized level of service, where you and I work together privately to address your individual needs and goals. When you have your free strategy session with me, I'll learn about your situation and customize a package to fit your needs.
Let's bring out the best in you… together!
Transitioning from corporate professional to business owner is a big step, which is why it's important not to do it all by yourself. When there's so much at stake, it only makes sense to invest in a coach who's been where you are and can guide you to where you want to go.

If you're ready to feel a sense of confidence, certainty, and ease about this transition and make real progress towards replacing your corporate income with work you love, let's talk.
You can book a free strategy session with me to get your initial questions answered, or begin with my free guide, From a Job to Being Your Own Boss, to get a sense of what you need to move forward.


Whenever and however you choose to move forward, remember this: You don't need to do this alone! When the time is right, get the help you need to feel—and be! —confident and successful. With the right support in your corner, there's no stopping you!
Laura challenges me to "think outside the box" by asking provocative questions that move me out of my comfort zone and guide me in accomplishing my goals. Laura's guidance and support gave me the self-confidence to overcome obstacles and focus on the outcome. - Bella G.
Laura inspired me to set goals for my future and create a plan of action. She taught me how to positively direct my energy and focus on what's really important in my life. - Terry V.
Working with Laura as a Life Coach reminds me of where I want to go with my life and supports and encourages me in reaching my goals. It is a gradual process, but I am attending to defining my dream for my life. - Marilyn A
If you have the chance to take Laura Diaz's30-Day Challenge, JUST GO FOR IT! You will really surprise yourself and the other sweet, generous people who are also there to accomplish goals & provide encouragement for one another. And thank you so much, Laura for your wise leadership! You are such a blessing. - Lynn M.