Becoming Ms. Confident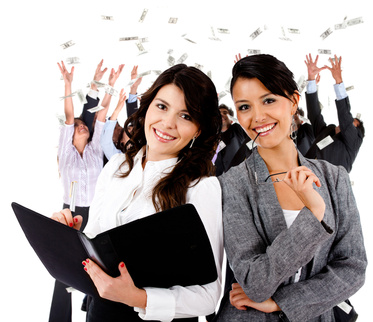 Do you see other people getting promoted, and you know you are as capable as they are, however, every time you think about applying for a promotion you cringe?  Do you hear your critical voice saying that "you are not enough?"
You work hard at your job and sometimes work longer than your eight hours.  You want to be productive and keep your work up to date and your critical voice says to you that "you are not doing enough?"
Do you find yourself hesitating invitations to social functions, even though you know some people, because you are afraid to meet strangers and feel out of place and concern of what they will think about you?  Do you hear your critical voice saying "you are not smart enough" or "you do not look good?"
If you answered 'yes' to any of the questions above, you could use more self-confidence in your life.   Self-confidence is critical in making changes.  It is the key to any of the dreams you have imagined.
In our coaching business we call this critical voice our "gremlins".  These gremlins are critical and do not like change.  When they notice that we are about to do something new and different,  their criticisms start getting louder to the point that we stop taking actions!  Sometimes it seems that these gremlins are there to keep us in our safe comfort zone that we have been accustomed to being with.  So, any time you are about to go through a process of change expect these gremlins to be present!  During our coaching we are aware that these gremlins will be present and we have a way to work with them.
Our Focus is To Increase Self Confidence with Women
We focus on the woman who is feeling stuck and at the same time knows something is missing in her life.  We explore different ways to take action and not surrender to her fears.  We believe that it starts with taking small steps to create a change.  We believe that we all have confidence.  We support women in finding their confidence that has been present and she has not allowed herself to see it.  We connect at the heart level and provide sincere feedback.
What You Can Expect By Working With Us: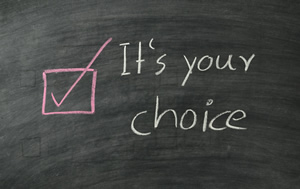 develop greater self confidence for who you are
clarity about what's right for you, and the courage to move forward
your relationships will improve
create more joy in your life and connect with more people
become confident about making changes in your life that will support your growth