Inspiring Possibility and Creating New Solutions
Becoming Ms. Confident
Confidence is being the best expression of yourself!
Play a bigger game in life and bring out the brilliance in you!

Confidence is taking the first step in being a leader!
Confidence is accepting you where you are now!
Discover the BEST in you!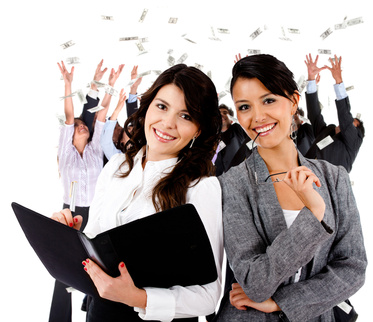 Life & business coaching will develop your self- leadership and you will discover and transform your talents, skills and treasures!
Our Focus is To Increase Self-Confidence AND self-leadership
How does A coaching conversation start?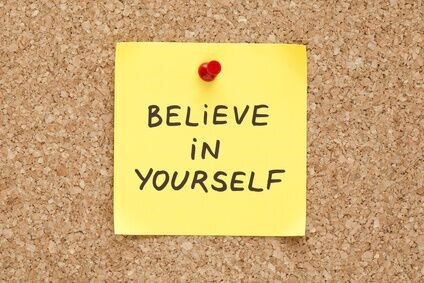 I offer a session; I waive my fee so we can explore possibilities for you. During our call, we will explore:
Confidence blockers
Tips on confidence building
Simple action plan for you to take steps