Becoming Ms. Confident
Confidence is being the best expression of yourself!
Play a bigger game in life and bring out the brilliance in you!

Confidence is taking the first step in being a leader!
Confidence is accepting you where you are now!
Discover the BEST in you!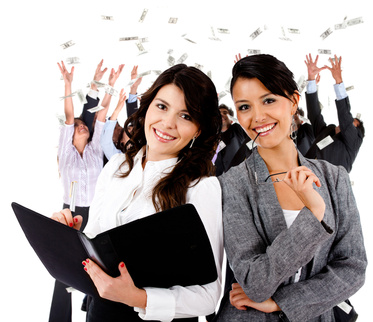 Through life coaching, you will go through a process in developing your personal leadership and discovering your talents, skills and treasures!
Our Focus is To Increase Self Confidence with Women Leaders
How does life coaching CONVERSATION start?
Purpose of Call: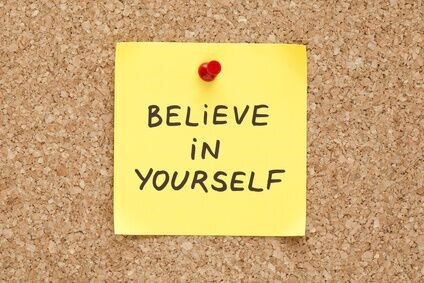 I offer a session; I waive my fee so we can explore possibilities for you. During our call, we will explore:
Confidence blockers
Tips on confidence building
Simple action plan for you to take steps