Confidently transition from your job to your own business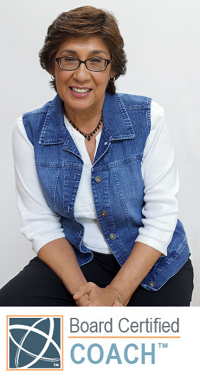 Yes, you have what it takes!
Are you ready to leave corporate life and start a business, yet also wondering if you can be successful in this new arena?
Through my career transition coaching programs, I help professional women overcome their doubts about leaving their corporate jobs and confidently make the switch to self-employment.
When I made this transition myself a few years ago, I was uncertain at first about leaving my secure government job, but I decided to commit to my dreams and go for it. I worked with a coach and created a plan that allowed me to move into self-employment with clarity and confidence.
Now my passion is mentoring and guiding other professional women who are ready to trade their corporate jobs for work they love.
How to know if you're ready to be your own boss

The women I work with are good at their job, ambitious, courageous, generous… but they wonder if those abilities will transfer to create business success.
They often feel trapped, like there's no easy way forward. They have to make a choice: Take the risk of pursuing their dreams or stay safe but under-employed in the corporate world.
If you can relate to that, here are the two challenges you must face first, and how to overcome them:
Make a commitment to your dreams
This requires courage, and it's something that only you can do. You must be ready to invest time and money in yourself, in your transition plan, and in your business.
Figure out how to smoothly transition
This is where I can help. Together, we'll put together a working business plan and a smart exit strategy from your corporate job. Just as importantly, we'll work on any mindset shifts and skill gaps that you need to be successful as an entrepreneur.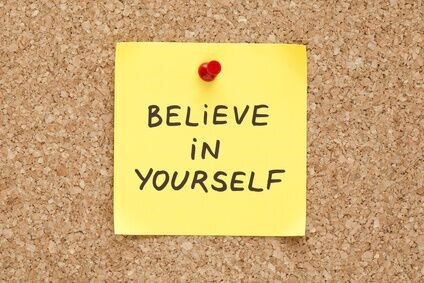 If you're determined and willing to do what it takes to succeed, even when the going gets tough, then I'm here to guide you through the transition and help make it easier.
First, download my free guide, From a Job to Being Your Own Boss, to get a sense of what you need to move forward.