Celebration of International Women's Day, 2021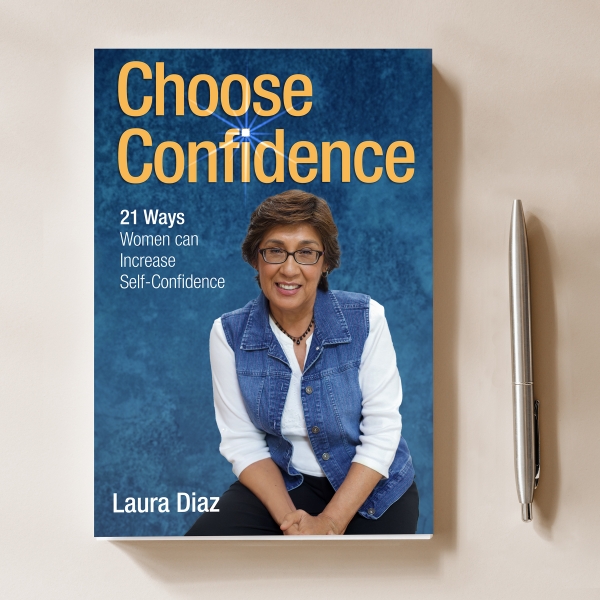 Choose Confidence: 21 Ways Women Can Increase Self-Confidence is a collection of Laura's experiences and personal development principles that have helped her and other women build confidence. Based on her own trials and triumphs and those of her coaching clients, this valuable guide will benefit any woman who wants to move through life with confidence, ease and courage. You'll find ways you can increase your self-esteem, improve your confidence in business and adopt some practices that will improve all areas of your life.
Enjoy the book Choose Confidence!