Join me!
Preview of the success club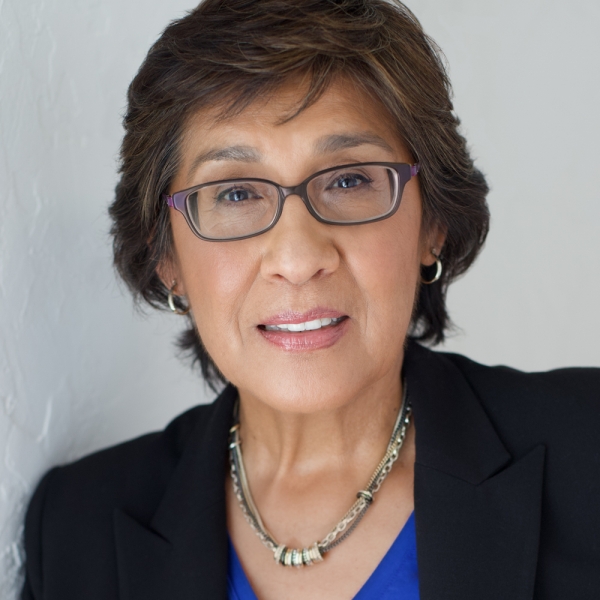 The Success Club is being structured as a group coaching and mastermind group. This group will be structured in a way that inspires, motivates and challenges you to understand your core values, strengths and beliefs.
how do you feel about your life?
THREE QUESTIONS YOU CAN AFFORD TO TAKE
A FULL MINUTE TO GENUINELY ASK YOURSELF:
What difference would be making some positive changes in my life bring?
What would it feel like to have longer, more on-going support to become those changes?
What could possibly hold me back when it is totally affordable?
You will be able to know when you are living the life you love when you feel good about yourself and about your life.
Why this matters
We all have dreams, goals and an idea of how we want to life to be. We have longings and discontents and many times do not know how to assert self-leadership of ourselves in moving forward. We all want support and methods on living the life we love. Discovering our talents and cultivating our leadership qualities will assist us in moving forward in our life and creating our success.
IDEAS IN CREATING OPPORTUNITIES FOR SUCCESS
Know what you want. What would you love?
Affirm your desire through a vision that you image daily.
Stay in the study of Life.
Being your own best leader is about causing things to manifest!
Come join us for a Preview Meeting of the Success Club on March 17th at 11:00 am Pacific time.

Hi, I am Laura Diaz, founder of In Harmony Coaching whose mission is to inspire women to live with confidence. I was raised with the idea that I had to earn happiness and that it existed outside of me. As I took on my personal transformation, I developed more confidence and decided not to live from my story of "not enough."
As I reinvented who I am and embraced new beliefs and practices, I increased my well-being, prosperity, abundance and happiness! I would be honored to share some of my practices with you. In this group you will also tap our resources for moments of happiness that we have created.
Questions? This email address is being protected from spambots. You need JavaScript enabled to view it.