Are you ready to have a brand that captures
your unique spirit, personality and passion?
Your brand is the promise of an experience!
Discover your Brand Archetype and unlock the powerful,
instantly recognizable presence within you
that attractions people and new opportunities!
Introduction to Branding with Archetypes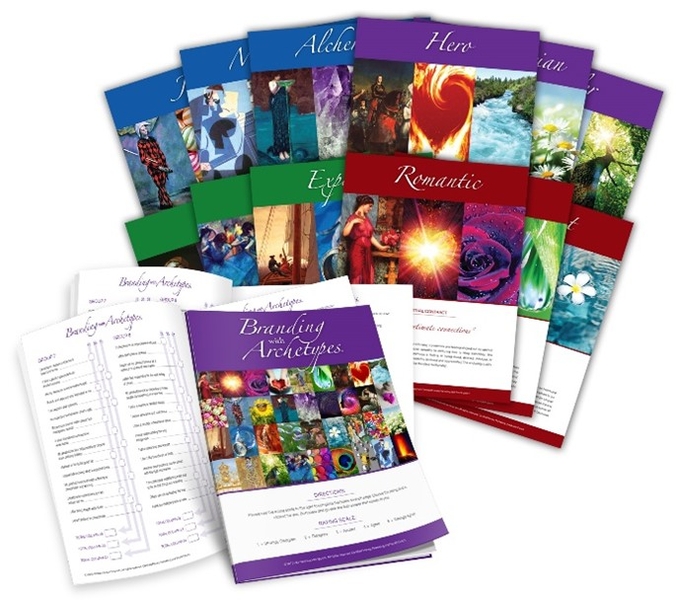 meet the 12 Archetypes!
Join us FOR OUR FREE WEBINAR
Discovering your Archetypes helps you feel aligned and confident about yourself and your brand.
Date: Friday, July 29th
Time:  2:00 pm Pacific time
REGISTER TODAY