Join me for a Free 5-Day HAPPINESS Challenge
Living Happy on Purpose Community This is the name of our private Facebook Group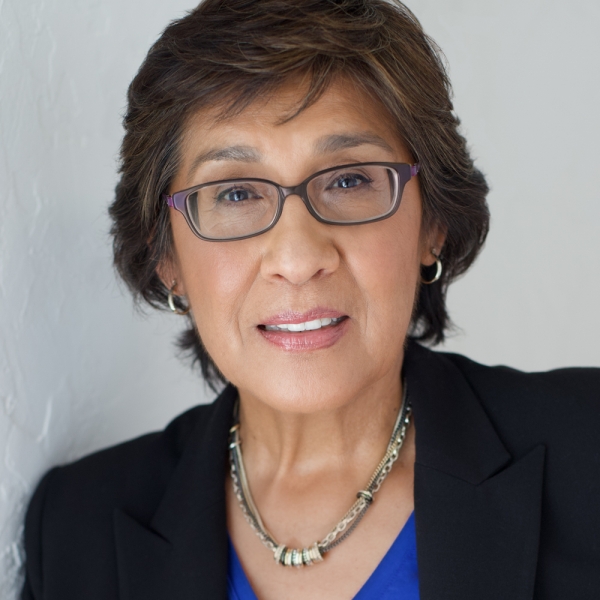 This is a simple challenge in which you will increase your happiness, joy, and love. If you are a changemaker who wants a happier life and wants to collaborate with other like-minded people, come join us. This challenge will be focusing on self Love.

You do not find the happy life, YOU make it. – Camilla Eyring Kimball
What are you looking for?
This group is a place to connect, learn and network with like-minded changemakers. If you have passion for life and enjoy living a happy life and desire to help others be happy—join this group! This is a place to connect, share resources, exchange ideas and build relationships.
The more you embrace happiness habits, the more you will increase your happiness set-point and your well-being. Learn with a community of like-minded people how they have created happiness in simple moments.
Happiness Now!
Hi, I am Laura Diaz, founder of In Harmony Coaching whose mission is to inspire women to live with confidence. I was raised with the idea that I had to earn happiness and that it existed outside of me. As I took on my personal transformation, I developed more confidence and decided not to live from my story of "not enough."
As I reinvented who I am and embraced new beliefs and practices, I increased my well-being, prosperity, abundance and happiness! I would be honored to share some of my practices with you. In this group you will also tap our resources for moments of happiness that we have created.
Questions? This email address is being protected from spambots. You need JavaScript enabled to view it.