Do you have dreams?



Would you like to move closer to your dreams?

30-Day Challenge
Group, Coming!
Have You Ever Wondered How Much You Could Accomplish within 30 days working with a Life Coach?
We often talk about getting started toward a goal, then life happens and we get delayed. What if I told you that I am organizing a group to work on a 30-day "Get Started" challenge, would you be more inclined to get started with the help of a coach?
This 30-Day Get Started Challenge is for the month of September, starting the second week in September and the investment is $47.
If you are interested in registering or have any questions, contact Laura Diaz, at 619-316-2600 or send her an email:

This email address is being protected from spambots. You need JavaScript enabled to view it.
---

Are you ready to get rid of unconscious money blocks
and start fresh on a path of creating freedom,
independence and a healthy relationship with money?
When it comes to money, sooner or later there's a wake-up call that happens for each of us.
Why?
Because if money blocks like these have taken control of your life, it's time to do something about it:
Being too busy or out of time to figure out how to take your income to a new level.
Feeling as if there is an invisible glass money ceiling keeping you from achieving success.
Avoiding looking at your bank account or "dealing with money."
Making "just enough" to get by, no matter how successful your career or business is.
Undercharging in your business but you can't see how you could charge more.
Often being tapped by family or friends when they need money (and feeling guilty if you can't always help them out).
Stressed out by the endless squabbles you and your spouse/partner have about money.
Holding back from investing in ways to help your business or career flourish.
Did you know that you CAN get rid of unconscious money blocks
and press reset on a fresh money story, starting today? Here's how …
Within you is a unique "money code" called your Sacred Money Archetypes®. Once you discover what YOUR money archetypes are, it will feel as if all the puzzle pieces of your life easily fall into place:
You understand what makes you tick when it comes to money (freeing you from negative self-judgment).
You discover what your 3 core money strengths are (and how to use them to make more money in your business or career).
You're free to make decisions from a place of empowerment, not fear (the freeing quality of relief that you'll feel will immediately open new opportunities for you).
Come join me for a free Master Class on Money Mindset Re-set. In this class I will introduce money mindset techniques and the Sacred Money Archetypes®. This is an online class that will be offered on SATURDAY, AUGUST 1 at 11 am Pacific time.
REGISTER NOW!
---
Join me for a Free 5-Day Challenge
Living Happy on Purpose Community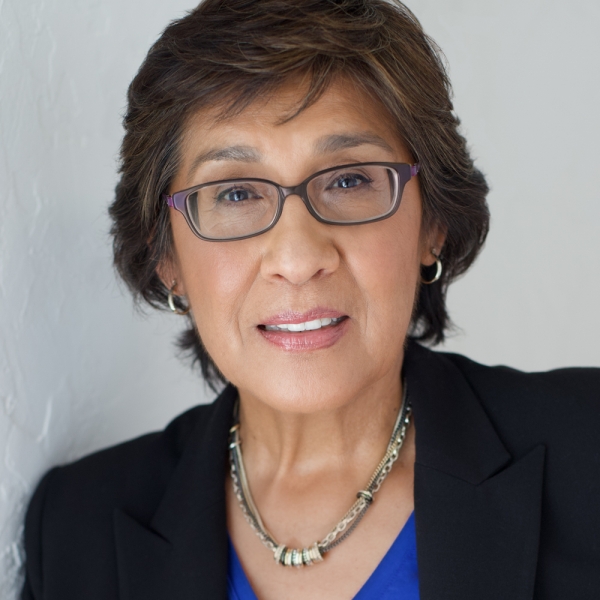 This is a simple challenge in which you will increase your happiness, joy, harmony and love. If you are a changemaker who wants a happier life and want to collaborative with other like-minded people, come join us.

You do not find the happy life, YOU make it. – Camilla Eyring Kimball
What are you looking for?
This group is a place to connect, learn and network with like-minded changemakers. If you have passion for life and enjoy living a happy life and desire to help others be happy—join this group! This is a place to connect, share resources, exchange ideas and build relationships.
The more you embrace happiness habits, the more you will increase your happiness set-point and your well-being. Learn with a community of like-minded people how they have created happiness in simple moments.
Happiness Now!
Hi, I am Laura Diaz, founder of In Harmony Coaching whose mission is to inspire women to live with confidence. I was raised with the idea that I had to earn happiness and that it existed outside of me. When I took on my personal transformation, I developed more confidence and decided not to live from my story of "not enough."
As I reinvented who I am and embraced new beliefs and practices, I increased my well-being, prosperity, abundance and happiness! I would be honored to share some of my practices with you. In this group you will also tap your own resources for moments of happiness that you have created.
new challenge starting June 15th!